Global research shows different aspects of our lives affect our happiness.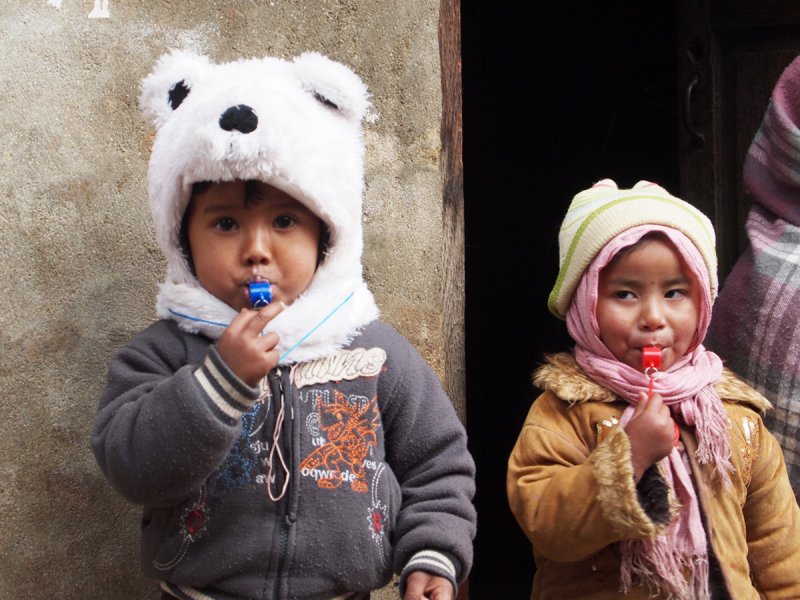 Working harmoniously with others is recognizing the common goodness in each individual.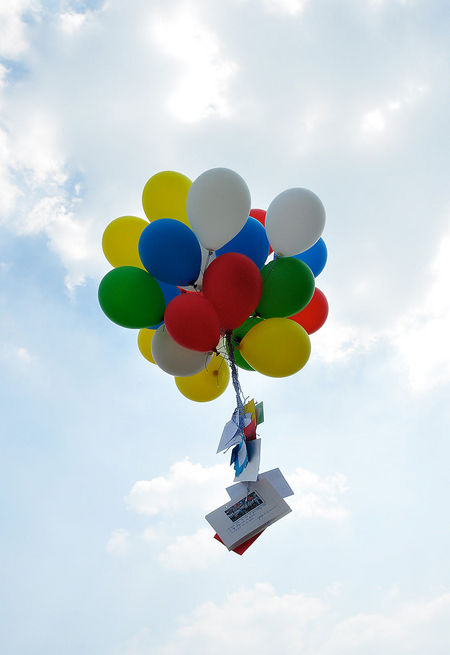 The United Nations General Assembly, in a proclamation recognising the "relevance of happiness and well-being as universal goals," adopted 20 March as the International Day of Happiness. Here are some events to mark the occasion that the Jewels of...